Social Engineering Tied to Sports
November 12, 2012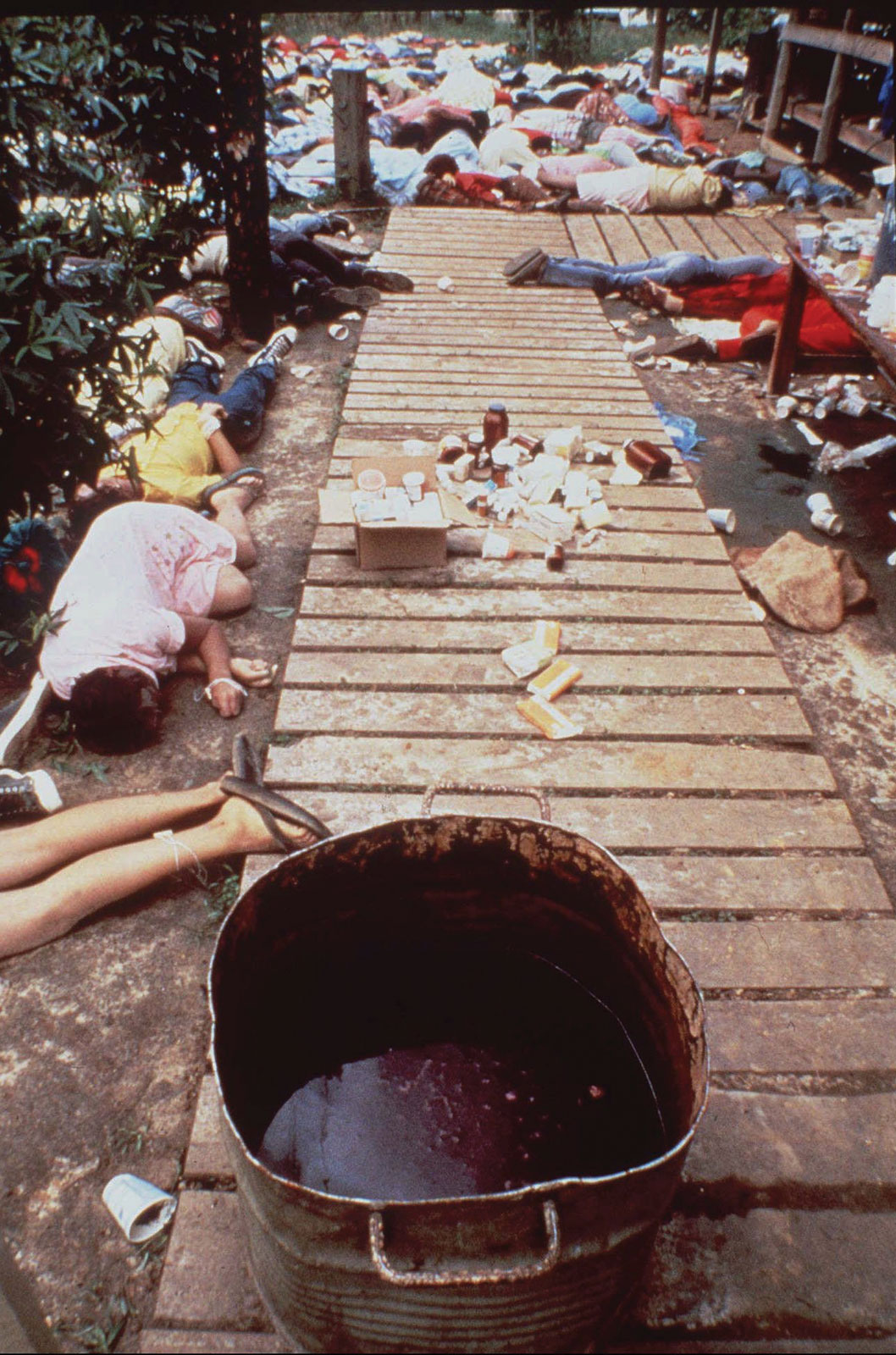 Deportivo Tachira fans refused to countenance pink cancer
promotion. Invaded soccer pitch and refused to leave. Breast cancer promotions appear to be leading to "transgendered" i.e. women players.

by GB
(henrymakow.com)
Common sense
and masculine self respect are not dead!
In a recent game between the Venezuelan soccer sides
Deportivo Tachira
and
Atletico Venezuela
, Tachira fans actually invaded the pitch and refused to leave, until their team returned to their traditional black and yellow kits, instead of the offensive pink kits, they had been forced to wear.
The game had to be abandoned as Tachira fans refused to budge. Good on them! The men that invaded that pitch deserve our admiration, for standing up for their own rights, and for standing up for the sport they love.
The incident received scant press coverage in the US or the UK, and when it did the rioting fans were framed as being "crazy" etc, rather than courageous and principled, which is what they were.
Unfortunately the slightly more domesticated US and UK sports fans would not have the same passion, guile, and downright cojones to stop a game in the way their South American cousins did.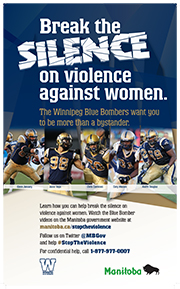 But with the increasing popularity of sport and with so much money in and around football and soccer, it looks likely that there will be an increase in social engineering programmes tied to sport.

PROMOTING THE TRANSGENDERED
I was recently looking at the Kick it Out website (KIO), a UK organization which claims to tackle racism in football. In reality of course KIO has a far deeper, darker agenda.

Judging by their website the next tranche of discrimination, they plan to unleash on unsuspecting sports fans, is transgender discrimination.

According to Jamison Green a director of the Transgender Law and Policy Institute, the requirement for football or soccer players to have: "surgical anatomical change is unnecessary and should not be a requirement".

In other words gender is no longer a factor determined by birth, instead it is at best an ephemeral concept, a moving target, that can be chosen at will.

So a woman who simply woke up one morning and decided she wanted to be a man, could soon potentially be entitled to play in a male team. As Green states: "female-to-male transsexuals could be classed as their acquired gender without surgery, as they cannot afford to have it."

As ever any 'discrimination' that arises, will not so much arise from genuine persecution, as much as the sheer semantic confusion of what you are allowed to say to whom, and in what context.

And remember that can change depending on who is doing the saying. And is subject to change, without notice, at any time - creating as much confusion as possible.

This confusion is aptly demonstrated by KIO's own website. In a recent article they talk about Kye Allums,the first openly transgender male player to play Division One college basketball in America, we learn:

"Allums - who plays for George Washington's Women's Basketball Team, as he has not yet undergone hormonal treatment and surgery - was widely praised in the media for her bravery."

You will notice that in this quote, Allums is referred to simultaneously as both a "he" and a "her". For the average football fan, who only really wants to get on with watching the game, the mastering of these semantic delicacies could be something of a new learning curve!



ERASING GENDER IDENTITY
Of course sport is just being used as a vehicle for a wider societal agenda. The long term goal is to stunt our ability to define ourselves, so that we find it increasingly difficult to discern who, and indeed what we are.
As the saying goes: "Know thyself and to thine own self be true."
This ability to define ourselves, and make sense of our place in the world, is part of growing up. It also enables us to relate and interact with others in a normal healthy way.
It gives us strength, as part of a community, it gives us a sense of belonging, of relatedness, of culture, and a connection to the land.
Without these things we are cast adrift on an ever changing sea of uncertainty, without anything to hold on to.
This kind of social engineering is only possible with our tacit acceptance of this agenda. Maybe it's time we invaded the pitch and stopped the game?