The Dylan that Didn't Sell Out
September 4, 2013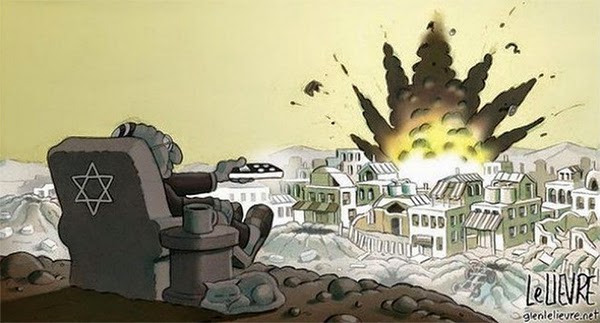 (
Searching for Sugar Man
won the Academy Award for Best Documentary 2013)
At a time when inspiration and hope
are in short supply, musician Sixto Rodriguez
is finally recognized.

"SPOILER ALERT"
by Henry Makow Ph.D.
"Searching for Sugar Man"
is a documentary about how a couple of South Africans tracked down a magnificent but unknown American singer whom they thought had died, and discovered a humble spiritual master whose example and music finally is reaching millions.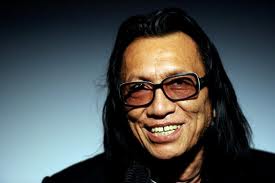 Sixto Rodriguez, 71, the "sixth" child of a Mexican-American Detroit auto worker, has been a manual laborer all his life. In the early 1970's, he released two record albums reflecting the life of the working poor in Detroit slums. His music reflects the rock music of the period, but his voice and lyrics are easily equal or superior to Bob Dylan, Leonard Cohen or Van Morrison.
The difference is that unlike Dylan, he wasn't a Jewish poseur, but a spiritually inspired man who knew the streets and put people before money.
His records flopped in the United States where art ("entertainment") is controlled by the Illuminati and is a psy op - behavior modification and psychological warfare- rather than an expression of our truth. Unlike Dylan, he wouldn't sell his
soul to the devil.
But, unknown to Rodriguez, his music caught on in South Africa where it expressed the frustration of White Liberals with the Apartheid regime. Rodriguez became bigger than Elvis selling 500,000 records in South Africa but he didn't know it because his US label pocketed the royalties.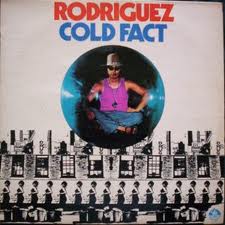 He toured Australia in the early 1980's but otherwise he set music aside and continued to work as a day laborer living in the Detroit slums with his family. Meanwhile in South Africa, his fans couldn't find out anything about him, and believed a rumor he had shot himself onstage after being heckled. When, in 1998, they discovered he was alive, it was like Elvis coming back from the dead! They brought him to South Africa where he played five sold-out concerts and returned four more times.
But it was not until
Searching for Sugar Man
won the 2013 Oscar for Best Documentary that Rodriguez finally began to receive wider recognition. The film title refers to one of his songs but it is poorly chosen. I thought it was another disgusting Adam Sandler movie, i.e.
Searching for Sugarman.
But a trusted friend told me to watch it and I was blown away. Not just because of the happy ending, but because this is a portrait of a real man, gentle and graceful, principled and wise. In spite of being very poor, he was not ruled by money which, with sex, makes monkeys of most of us. We are bombarded with lies, surrounded by fakes. Rodriguez satisfies a deep hunger for authenticity. He rings True.
He toured Scandinavia last month. At 71, he is too old for manual labor. Fame could not have come at a better time -- for him, and for us. His story makes you believe in Providence.
---
The documentary is also available on Netflix free with trial month. (Google it.) Or try this. (Thanks Trevor)
His music is on YouTube.

Rodriguez website
David Richards -
Does Bob Dylan Worship Satan?