Henry Ford - Can A Freemason Be An Antisemite?
December 10, 2017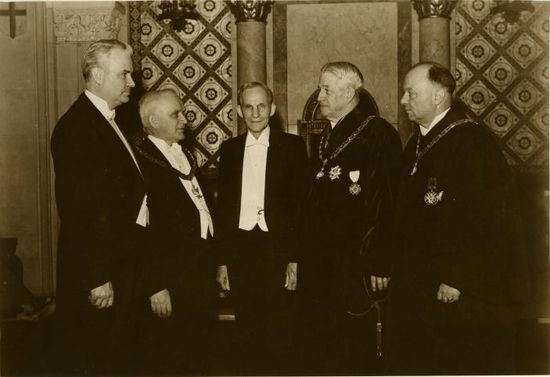 In his series,
"The International Jew,"
(1920) Henry Ford did more than anyone to educate folks about the Illuminati Jewish Conspiracy. A Freemason, Ford must have known Freemasonry is
a vital part
....
of this conspiracy
. He must have known that Freemasonry is an instrument of Jewish Satanism. Yet he never mentions Freemasonry. What gives?
Masons foment war by being on both sides of every conflict. Hitler, Stalin, FDR and Churchill were all Freemasons. Thus they grind humanity down for the NWO. Ford built up the Nazi side for World War Two. Ford factories produced Nazi trucks and even used slave labour that might have been Jewish. Then again, Ford also produced cars and trucks for Stalin. Get the picture?
If this model is correct, both Trump and Putin are controlled by the same hand. The Illuminati may be setting the stage for WW3 at worst, or justifying wasteful military expenditures at best.
The bottom line is that if things go wrong, ordinary Jews ("the Jews") will be made scapegoats of Cabalist bankers and their Masonic minions as they were in WW2.
The Secret Masonry is setting up "our own, to all appearance, off position which in at least one of its organs [Nazis] will present what looks like the very antipodes to us. Our real opponents at heart will accept this simulated opposition as their own and will show us their cards." (Protocols of Zion, 12.11)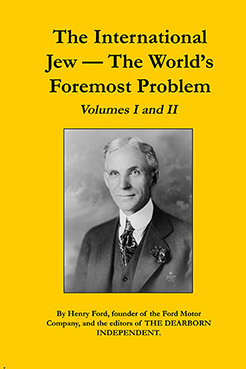 (Excerpt by henrymakow.com)
In his book "My Life and Work,"
published in 1922, Henry Ford includes the following comment concerning the
"International Jew"
:
"The work which we describe as Studies in the Jewish Question, and which is variously described by antagonists as "the Jewish campaign," "the attack on the Jews," "the anti-Semitic pogrom," and so forth, needs no explanation to those who have followed it. Its motives and purposes must be judged by the work itself. It is offered as a contribution to a question which deeply affects the country, a question which is racial at its source, and which concerns influences and ideals rather than persons.
Our statements must be judged by candid readers who are intelligent enough to lay our words alongside life as they are able to observe it....
There had been observed in this country certain streams of influence which were causing a marked deterioration in our literature, amusements, and social conduct; business was departing from its old-time substantial soundness; a general letting-down of standards was felt everywhere.
It was not the robust coarseness of the white man, the rude indelicacy, say, of Shakespeare's characters, but a nasty Orientalism [does he mean occultism?] which has insidiously affected every channel of expression -- and to such an extent that it was time to challenge it. The fact that these influences are all traceable to one racial source is a fact to be reckoned with.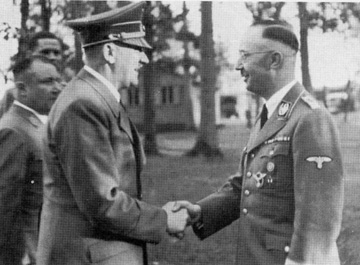 Our work does not pretend to say that last word on the Jew in America. It says only the word which describes his present impress on that country. When that impress is changed, the report of it can be changed . . . Our opposition is only to ideas, false ideas . . . which are sapping the moral stamina of the people. These ideas proceed from easily identified sources, they are promulgated by easily discoverable methods and they are controlled by mere exposure.
When people learn to identify the source and nature of these influences swirling around them, it is sufficient. Let the American people once understand that it is not natural degeneracy but calculated subversion that inflicts us, and they are safe. The explanation is the cure.
This work was taken up without personal motives. When it reached a stage where we believed the American people could grasp the key, we let it rest for the time. Our enemies say that we began it for revenge and that we laid it down in fear. Time will show that our critics are merely dealing in evasion because they dare not tackle the main question."
----
First Comment by Dan:
You will not find the term 'Judeo-Freemasonry' in Ford's or Fr. Charles Coughlin's vocabulary. Freemasonry is simply never mentioned once in thousands of pages and dozens of hours of radio broadcasts.
Just in case anyone is wondering, no, Ford wasn't Catholic. He was Anglican. So denomination had nothing to do with Ford's patronage of Fr. Coughlin. I'll venture to say that Christianity had little or nothing to do with it either.
We can't jump to any conclusions without much deeper and objective research to determine plausible reasons for this discrepancy. But it does raise the proverbial eyebrow.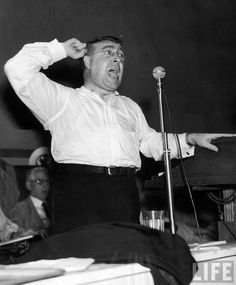 I'm reluctant to give either Ford or Caughlin a pass on the assumption that somehow they both were ignorant of the relationship between Freemasonry and Marxist revolution.
What I see in this is a number of conflicts in the narrative that 1. the Catholic Church was against Freemasonry; and 2. that Freemasonry was the Shabbos Goy of International Jewry.
It's problematic that Fr. Caughlin and his bishop were so chummy with Ford and his 'influential friends' that essentially established Caughlin as the heir to the Dearborn Independent's 900,000 subscribers.*
My question about Freemasonry, if Ford was one of America's most famous antisemites, why did the Grand Lodge bestow the coveted 33 on him in September 1940?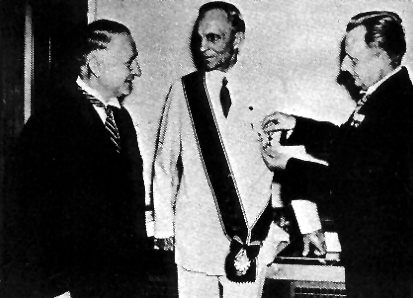 L.The Third Reich had awarded Ford the swastika festooned Grand Cross of the German Eagle in 1938.
Also, Ford was supposed to be a pacifist, an isolationist, and pro-Hitler. However his massive Fordwerk factory cranked out materials for German rearmament through 1940.
Soon as war was declared he opened the largest assembly line plant in the world cranking out B-24 bombers at the rate of one per hour. B-24's killed hundreds of thousands German civilians throughout WWII.
Ford was conferred the 33º just two months before Pearl Harbor and US declaration of war.
In short, Ford career seems checkered with duplicity and treachery. When great American Masons do it, it's called 'pragmatism'.
* Caughlin went on the air in 1926 - just one year before Ford closed the Dearborn Independent.
Makow- Even today you hear a lot about Jews but very little about Freemasons. Why is that?
----