We Can't Measure Everything in Dollars
November 29, 2018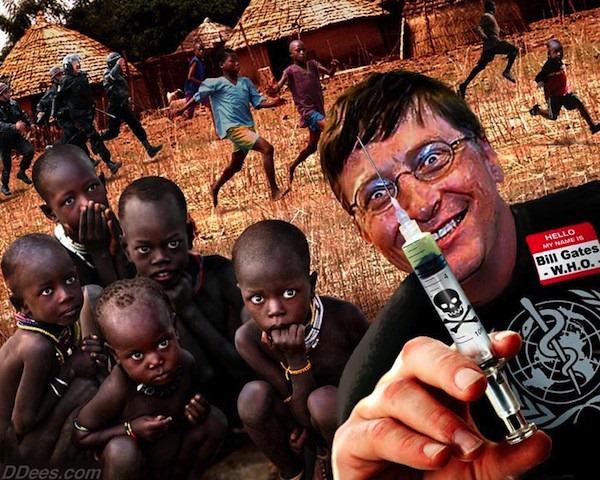 What we can't measure
in dollars

defines us as human

By Henry Makow PhD
I asked a wealthy friend why he doesn't retire and enjoy life. He said money was "a way of keeping score."
He is typical of many people who fear starving someday although they are never hungry.
How many of us evaluate our day
in terms of how much money we made or lost?
Most of humanity is held in money's thrall. The central bankers are the puppeteers; we are their puppets. We are
enchained by our material desires.
The problem is psychological.
Enough is always a little more than one has.
I am not talking about people who live paycheck to paycheck. They can be forgiven for fretting. I am talking about people who have ample income and savings yet are identified with their money. The more they have, the better they feel.
What does money look like? It's a virtual reality, a measure of value based on demand. It can transform into
cash, stocks or bonds or any commodity or service in a second but mostly it resides as digits in a ledger kept by the bankers. People spend their lives moving these digits up and down although the amount usually has little bearing on their lives.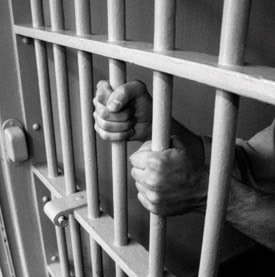 When we think about money, our thoughts are like prison bars. We enslave ourselves. We debase ourselves and obey its commands.
This is the nature of thought in general. We create our own misery by our thoughts and what we devote our attention to. We need to censor our thoughts. We need to renounce the world, live within our means and not think about money.
or a feeling of well being
or the satisfaction of a job well done
or justice, peace and order
Human life is a cosmic battle between Good and Evil. God and Satan are battling for the soul of mankind all of the time one individual at a time. Naughty children, we must grow up fast and realize that the choice between
God and Mammon is very Real, the ultimate Reality, the Ultimate Choice.
Humanity has been taken over by Satanists
who use central banking to degrade humanity. They control the media and education and have succeeded in banishing the word God from public discourse. They work non-stop to sicken, pervert, corrupt, dumb-down and destroy us. But if we resist, they
stigmatize us as "bigots" "racists" "sexists," "extremists" and "fascists."
We need a religious revival. We don't have a choice.
If we don't choose God. Satan wins. Satan means unspeakable and unlimited suffering, perversion and destruction.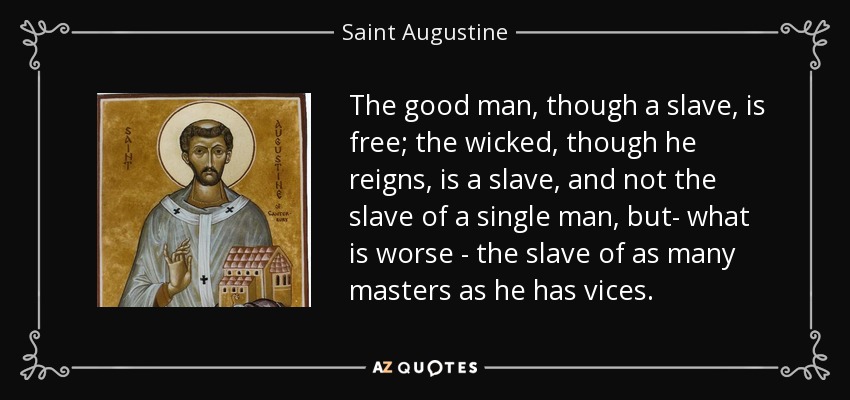 Choosing God means renouncing love of money and loving God instead. Can we love God with the lust we have for sex?
Can we be greedy for God?
How do we love God? By realizing He resides within and serving Him, representing the Best that is within us.
Life is depressing when we stop struggling to be better.
Every morning, we must ask, Who do I love?
And every evening render to Him an account of our day.
We become what we love.
Who do you love?
-----------------