December 8, 2018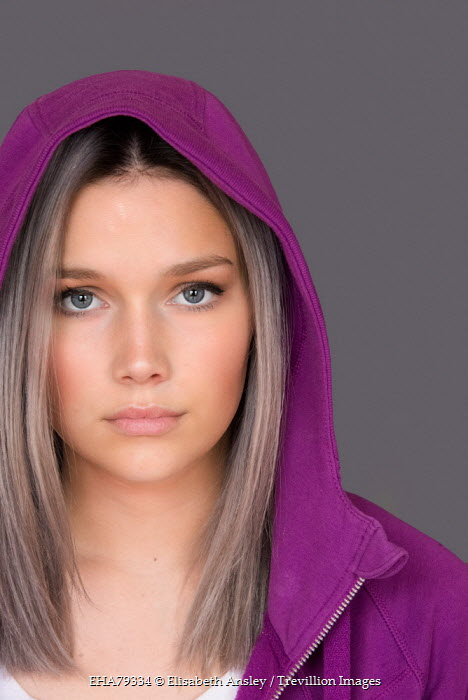 Don't Give Up on Women
By Michael Berg
(henrymakow.com)
Excellent Article Mark
, But I agree with Henry that we should not be giving up on women (even if it means taking their "rights" away). Women ARE our own flesh and blood - the complementary part of our biology. Women aren't the problem. It's the system that empowered them and gave them "rights" that's the problem. We need to clean the schools, the university system, the feminist media, and the government from Feminism. Feminism creates a divide between the sexes. Feminism had made women the way they are today. Women are as much victims of this evil agenda to destroy male-female love as anybody else. I am a 33-year-old male. Married. I am a father to 3 beautiful little girls (who have my looks:). I cannot give up on my daughters - they are my flesh and blood!. The problem isn't women. The problem is the SYSTEM. women were poisoned - they are victims of it too..
Regarding fertility, Studies on fertility including feminists confessions themselves show that Feminism is a tool they use to "combat" what they call "overpopulation" by destroying marriage and family (What they really do is make Europe's native White population wiped out and replaced with the third world). All the data and the statistics show that Feminism (female empowerment) is THE cause for the decline in marriage and fertility in the west and NOT porn & video-games as some mindless traditionalist cucks claim. For them, everything is men's fault. These cucks will never stand up to Feminism & to women's demands. These cucks ally themselves with feminism which means many men will have to depend on porn & prostitutes for sex since Feminism had destroyed the marriage contract.
Women are gatekeepers of sexuality. THEY are the ones who decide if to accept the male offer or not. Today they are encouraged by the system simply not to. Causes for the decline in marriage and fertility: 1) Feminism fuels hypergamy which means the avg men isn't good enough for many women (unless you have a degree and you make twice as much as them). 2) Empowered women are by definition "economically independent" which means they have less incentive to marry a man to be supported (Even feminists - below- admit this). 3) The divorce and marriage laws which according to the latest poll made 25% abandon the very idea of family and marriage due to the risk involved. 4) The fact that the laws and the mood in society, in general, are against men. Now thanks to #MeToo everything now days is "sexual harassment" - even talking to a girl and courting her (What an INSANE anti-Nature, anti-Life world we live in!!. How can a species even survive like that when even courtship is regarded as a "sexual offence"?!)
Links :
- https://www.ncbi.nlm.nih.gov/pubmed/12288643
- https://thefword.org.uk/2011/11/overpopulation_/
- https://www.usatoday.com/story/news/2017/07/11/world-population-day-women/464945001/
Also type in google : "Overpopulation women's rights" to see how there are many studies that show that the way to destroy fertility (and thus marriage) is to "empower" women and make them less depended on men and marriage :
http://lmgtfy.com/?q=overpopulation+women%27s+rights
My point I meant in a mini article
https://www.henrymakow.com/2018/05/michael-berg-writesthe-univers.html
Mark adds:
MGTOW is not a rebellion against women. It's a rebellion against the system. All intelligent MGTOW know that women have been allowed, unfettered gynocentric authority through feminism and thus unnatural power over man. We know that we cannot fight this in any court in the land. It would be nothing more than a kangaroo court from the get-go. We know that the only way we can combat this is to simply leave the 'plantation'. We know that by concentrating on ourselves, working hard, saving our money, buying property and remaining single, we won't have everything removed from us, by a woman, granted to do so by a corrupt state.
We do not allow ourselves to be in situations where a woman can charge us with a false rape or false sexual harassment allegation.
We are simply 'ghosting' women today. We have become John Calhoun's 'beautiful ones', not through hatred of women, but through our God, given right to self preservation.
Forgive my pessimism, but after all a pessimist is what an optimist calls a realist. I'm merely reading societal trends here. I cannot see any positive outcome to what's happened within society. I see a dark age approaching, which never should have been allowed to in the first place.