Frightening Candor from Satanist Insider
February 14, 2019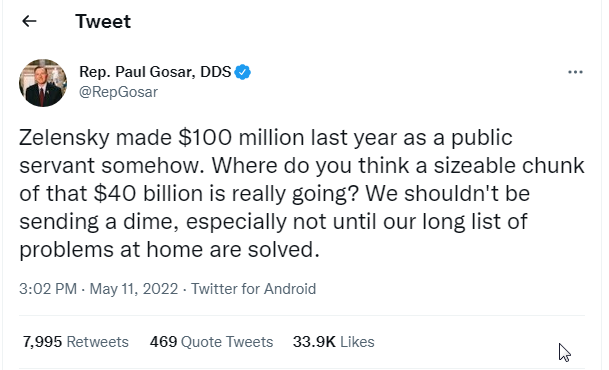 "The crash will be a quick one; very quick. Action - Reaction - Our solution."
Satanists make us morally complicit in our own destruction
by our inaction when they reveal their plans. A.J. Fozdyke,
a member of Sydney's Alpha Lodge, has been warning
us for a decade. Here he confirms that the
conspiracy is satanic, the enslavement of mankind
indeed is their goal, and the
Chinese Communist Party
already controls Australia.
"The London-based banking cartel literally has gobbled up the planet, and will not be content until it owns everything, and enslaves mankind, mentally and spiritually, if not physically. This, in a nutshell, is the New World Order." -
Henry Makow
by Aloysius Fozdyke
(henrymakow.com)
This is correct, sort of. The cartel you write about is a left-hand path or Satanic one and we want to own everything, especially the sheeple physically.
We already own them mentally and spiritually, physical ownership will, therefore, be the natural progression because they already function as our slaves. Remember when you published the work of my mentor Petor about paedophilia and our plans?
(Australian Adept Unveiled World Satanic Control -- 2010)
At the time no one believed, but look at the strides we have made!
More recently (Nov. 26, 2018) when I told you that Australia, its people and their pathetic future had been 'gifted to China' no one believed.
Have you been keeping watch on what has been happening vis-Ã -vis China and Australia since your publication? We gave Australia, its people and their future to the Chinese and just like Aussies themselves, it was simple.
This year we'll be having another federal election and just like every election since the John Howard-v-Kevin Rudd one in 2007 Aussies will vote unanimously - if unknowingly - for the Chinese Communist Party.
Just like their politicians, all three branches of the military, Freemasons, churches and media, Aussies want to be colonists of the P.R.C.
Having based our plans on the ignorance, stupidity and cupidity of John and Elsie Lunchbucket, nothing and no one can stop us. Human souls are cheap. All you need is to give a title and perhaps a little fools' gold. Communism is socialism all grown up.
In case you and your readers hadn't noticed, the economic collapse has already started. Gold and silver
having
been rising in price for the last six months. Did any of your readers purchase silver? I think not. The sheeple
are
happy living paycheque to paycheque. The crash will be a quick one; very quick. Action - Reaction - Our solution.
Petor's
prophecy was for a prison planet and it's coming. Even before the Chinese implement facial recognition system cameras in
Australia
the government will implement these via social security recipients. Our testing ground of Australia will be the first western nation to do so, but not the last. Modern Australia started as and will revert to an
open air
prison and the Chinese will
fulfill
our planetary dream.
Sometimes before
sleep
I lay in bed laughing my sick ass off. We serve the masses by working with them to achieve what they so desperately want. In a choice between freedom and responsibility or safety and security, there's no real choice as safety and security win every time. That's what the sheeple want so that's what we give them. Enjoy!
My Father which
wert
in heaven, hallowed be Thy name in heaven as it is on earth...
A.J.F.