Starved for Love
March 12, 2019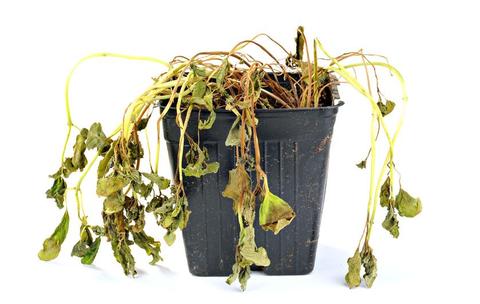 People need love like plants need sunshine and water.

Musings on
the nature of love
and why
there is so little
to go around
by Henry Makow PhD
Correct me if I am wrong, but it seems that a lot of people are starved for love. Toss us a scrap and we blossom.
Salespeople are the only ones who are cordial and smile. They're paid to be friendly. "How's your day going?"
People need love like plants need sunshine and water.
But how many are getting enough?
Are people deserving of love?
I find it a struggle to love other people. (
Just being human requires effort.)
Imagine if our attitude to strangers was, "I love you, brother and sister"
... instead of "get off my lawn."
Jesus loved the lepers, so we should be able to love our fellow man. If people were perfect, love would be easy.
That was his teaching.
Love your neighbour as yourself.
Is that where the problem lies? We don't love ourselves.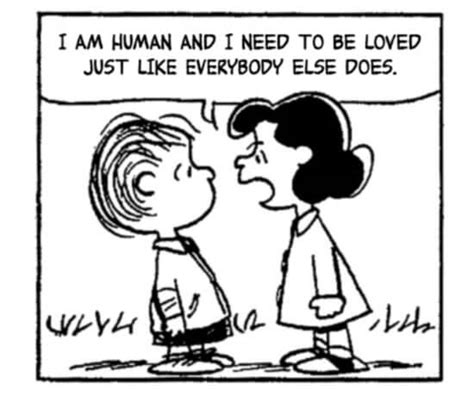 Love yourself/
Be your own best friend
has become a cliche but there's something to it. A
starving person cannot be expected to feed others. Why don't we love ourselves?
Because we don't respect ourselves. If we did, we wouldn't need outside affirmation.
How do we earn our own Self-respect?
By serving our Master, God who speaks to us through our soul.
CONSTIPATION
We're taught that we're going to just "click" with someone and live happily ever.
Someone is going to to be impressed with our fine qualities.
In my experience, women are more impressed with what you can do for them.
They are not an especially good judge of male virtue.
Eventually, the things that made you "click" -- sexual attraction etc. -- get old. So you had better hope your mate has qualities that don't age.
It's time we admit that love is based on a quid pro quo. We love people who love us. We help people who help us. This is a Law of Love.
Love and you will be loved.
Except for this daily witness to Truth, which has always been a labor of love,
I have difficulty priming the pump.
I love mankind. I don't love most people.
Yet when I think about it,
what's so bad about people? Nothing really. We all want the same things, and it's not a lot. Some people are quite endearing.
I love virtue and the handful of people who demonstrate it.
My love constipation extends to pets. Our dog Raffi died five years ago and we didn't get another one. Partly because we travel. But partly because I am so stingy that I don't want to do the things that dog ownership requires: clean mud off the new carpet, walk them in the freezing cold, pick up their poop etc.
Watering my plants is all I can manage.
I am stuck in this quid pro quo conundrum. I can't give so I don't get.
I say "we are rich in the things we are able to love." For me, that list is pretty short. I am poor.
I'm going to work on Self respect, and see what happens.
Afterthought- The elephant in the room here is family. I have a twitter poll that indicates 40% of people feel love-starved or somewhat love-starved. I have no doubt these people don't have families. Families connect us with the cycle of life and with society as a whole. You have to put out and you reap the rewards accordingly.
-----------------------
First Comment from Ken Adachi
You achieve much more happiness in life by being kind and caring towards others whenever possible. It's a learned addiction. When you have a kindly disposition, your aura reflects those frequencies and it's instantly picked up by young children and pets alike. Haven't you ever noticed how quickly small children or your pet or farm animals act in the presence of a kindly person? They will come over to you, right away, and want to play or caress you. We all resonate with and thrive in a loving environment.
We usually learn to become hard-hearted as a result of cruelty and abuse being inflicted upon us, especially when we are young and most vulnerable, but a loving family environment can offset that and produce a kindly adult, stronger and wiser for the experience. So keeping that nuclear family (mom & dad & kids) together and strong is extremely important to human(e) development - which is why the JWO works so hard to destroy it and all of its lateral extensions to growth, prosperity, integrity, awareness and fulfilment.
Love & Marriage, Goes Together Like a Horse & Carriage.... Yeaaaah