The Purpose of Life is Self Development
September 24, 2019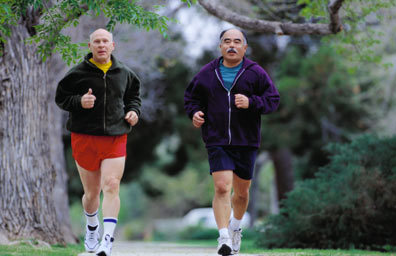 I thank a jogger for reminding me of a central truth

that I learned in my 20's but keep forgetting.
We were created in the image of God.
The purpose of life is
self-perfection.
by Henry Makow PhD
I was sitting on a park bench. The jogger was in his mid-thirties and dressed shabbily.
He looked down on his luck. He wasn't wearing athletic apparel.
Mind had barely finished snickering when it received an epiphany from soul like the sun had suddenly rose. This man seemed to be struggling in life yet he was trying to improve himself.
This endless, dauntless quest for perfection defines us as human.
Many of you probably know this. But society is becoming so toxic that some may be feeling lost.
"What is the point of living?" some may ask.
So I thought I'd remind these people that our proper sphere is personal, a place where we still exercise power. We must find balance by finding ourselves, by turning inward.
THEATRE OF THOUGHT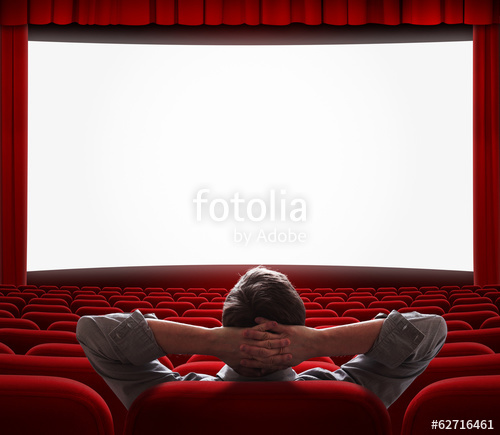 Pretend that "you" are sitting in a theatre. Your thoughts are on the screen. Your experience is determined by your thoughts. By controlling them, you can have an uplifting experience.
The "mindfulness" movement reminds us that we are not our thoughts. We are the entity that experiences the thoughts.
Our true identity is the soul, our connection to God.
Our souls seek God who is Perfection (i.e. Consciousness, a dimension where absolute bliss, truth, beauty, goodness, love and justice are self-evident.)
Normally, we're like a boat tossed by thought waves and currents. There is no hand on the Wheel.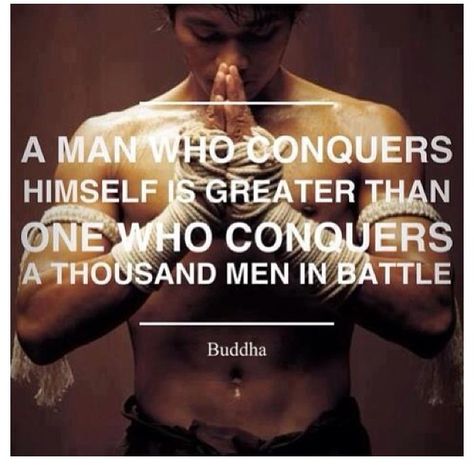 The first step in self-development is taking the Wheel in hand and setting a new course.
Self-development is recreating yourself according to your ideal.
With "Self" control comes Self-discipline. You become "Self"-God-centered.
This is the purpose of life. When we forget this, our lives become meaningless and drab.
I am just repeating age-old wisdom that seems so hard to remember. But it gives fresh meaning.
For example, I find cleaning up in the kitchen to be a chore. But if I am mindful and aware of the resistance "I" am experiencing from my thoughts, I can turn it into an exercise where I am overcoming my thoughts. I can be in the present and try to do a perfect job.
"Be ye therefore perfect, even as your Father in heaven is perfect." Mathew 5:48
Thank you, anonymous jogger, for reminding me of age-old wisdom too easily forgotten.
Unless we experience life as a miracle, we are asleep.