Disciplining The Brats in the Back Seat
February 7, 2020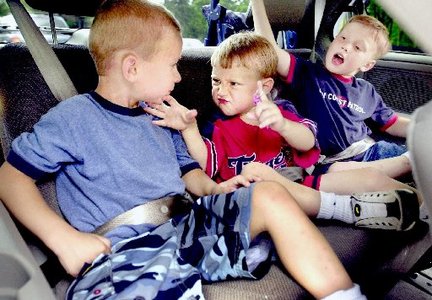 Imagine your life is a road trip.
You're driving but there are

a half-dozen children in the
back seat making a rukus.

from Oct 27, 2019
by Henry Makow PhD

Most of you don't want to read about training the mind, but if you suffer from nervous anxiety as I do, you had better listen up.

A good way to "be present" is to imagine that you are on a car trip. The thoughts that make you anxious are like your children in the back seat.

There's little Hank who's always in a hurry. "Are we there yet?" "Are we there yet?"

Hank doesn't live in the present. He lives in the future. So naturally, he is rushing to get there. He's impatient.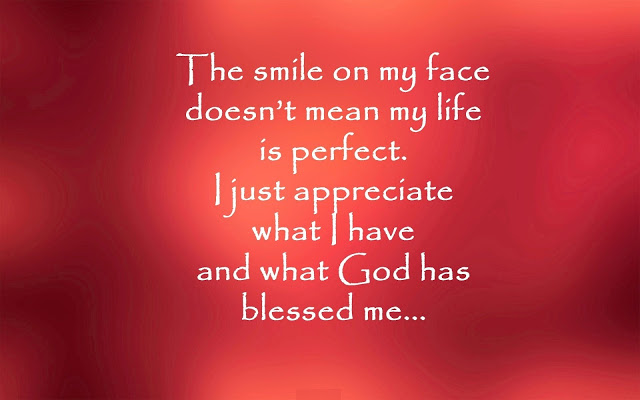 There is Debbie Downer who fixates on the negative. How did she ever become so ungrateful? Despite what evil people are doing, we live in a consumer's paradise. We have everything we need to be super happy.
There's a pimply teenager Bryce who sees the opposite sex not as human beings but in terms of their sex appeal.

There's greedy Jimmy for whom "enough is always a little more."

You get the picture. Even though our thoughts are a bunch of little brats, we rarely identify them as such.

On the contrary, we identify with them and let them take the wheel.

Even though they are children, we make no effort to discipline and bring them up properly.

We have no concept of "mind work." This "inner work," -- wrestling with the petty, lazy, greedy thoughts in order to improve ourselves i.e. self-discipline -- is what makes life challenging.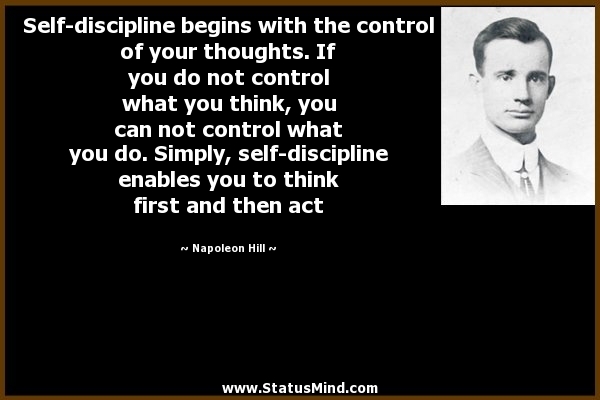 Self disciplines self. If we stop, we have no purpose and want to kill ourselves.
Life constantly presents challenges. Today, in an email, Linda accused me of being "a Jesuit."

"Spirit has revealed to me you are a Jesuit shill. I did enjoy your articles and I thank you. Now I understand why they have left you alone."

My brat Louis wanted to tell her where to go. I am not a shill just because I focus on the bankers.

But the driver intervened and reminded Louis that we have been put on earth to express God's love. So I didn't reply.

CONCLUSION

I am not optimistic about a collective solution -- given the banker stranglehold over every aspect of society. This is a shame because
mankind has risen out of the muck, only to fall back.

What if we are the highest form of life in the universe? What if God is counting on us?

At the same time, mankind has an eternity to get it right. As individuals, we don't.

The Kingdom of Heaven lies within. Life is a Miracle. Every day a precious gift.

Let's be adults and not let the children spoil the ride. Let's grow up.

---------------------------------