Renouncing Fear
May 2, 2020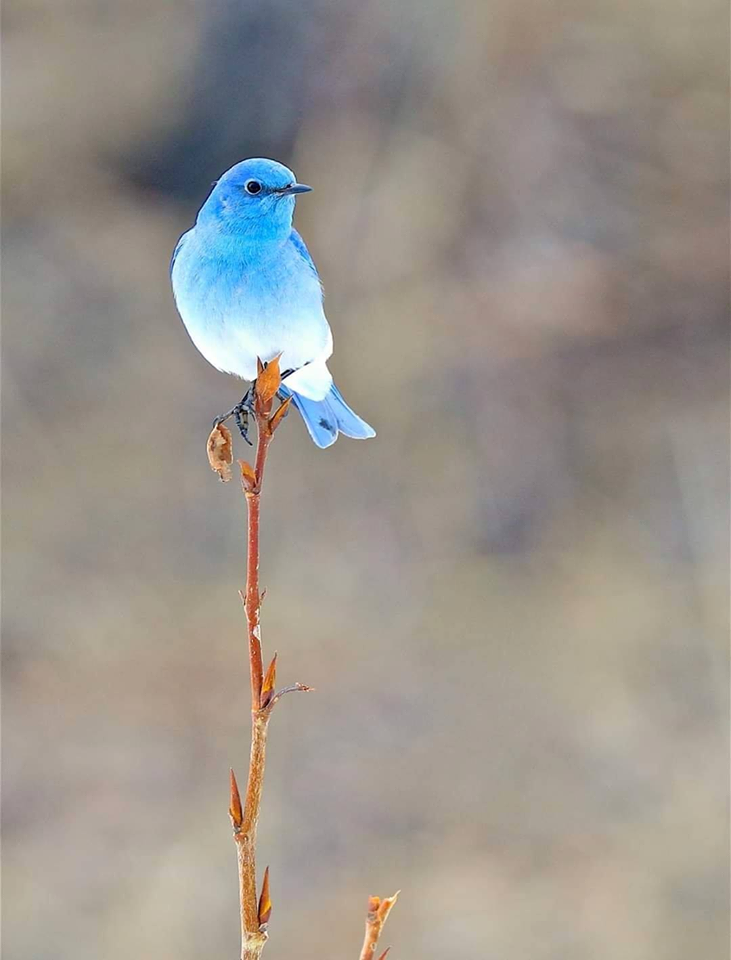 "The parallel between our situation and Jesus's before his crucifixion is mind boggling to say the least. We know that we will soon be persecuted too, so I am just focusing on building my faith in the meantime." - David G

A timely reminder that God is much bigger than
this world and the pathetic cockroaches who wish to
devour it.
The Epistle to the Galatians, often shortened to Galatians, is the ninth book of the New Testament. It is a letter from Paul the Apostle to a number of Early Christian communities in Galatia.

From David G

Hey Henry,
I'm a longtime reader who has had his mind in conspiracy theories, alternative news, and the bible for about the last 10 years. Since you requested some thoughts on your most recent article,
What Do We Do Now?
I thought I'd give you my take on what I've seen most recently.
Last Saturday, I made my way through the Book of Galatians and came across this passage:
Living by the Spirit (Galatians 5:16-26 KJV)
16 This I say then, Walk in the Spirit, and ye shall not fulfil the lust of the flesh.
17 For the flesh lusteth against the Spirit, and the Spirit against the flesh: and these are contrary the one to the other: so that ye cannot do the things that ye would.
18 But if ye be led of the Spirit, ye are not under the law.
19 Now the works of the flesh are manifest, which are these; Adultery, fornication, uncleanness, lasciviousness,
20 Idolatry, witchcraft, hatred, variance, emulations, wrath, strife, seditions, heresies,
21 Envying, murders, drunkenness, revelling, and such like: of the which I tell you before, as I have also told you in time past, that they which do such things shall not inherit the kingdom of God.
22 But the fruit of the Spirit is love, joy, peace, long suffering, gentleness, goodness, faith,
23 Meekness, temperance: against such there is no law.
24 And they that are Christ's have crucified the flesh with the affections and lusts.
25 If we live in the Spirit, let us also walk in the Spirit.
26 Let us not be desirous of vain glory, provoking one another, envying one another.
While we all may want to rise up against 5G, the pandemic hoax, and people like my baby boomer parents believing every single lie in the MSM, I think this is all a test of patience for God's children. I often think about WWJD (What Would Jesus Do?) in the situations we face today.
The parallel between our situation and Jesus's before his crucifixion is mind boggling to say the least. We know that we will soon be persecuted too, so I am just focusing on building my faith in the meantime.
Do not worry about what is to come if you currently are (refer to
Matthew 6:25-34
KJV).
At the start of this hoax, I feared death but am now no longer afraid.
--
First Comment by Debra
"I think this is all a test of patience for God's children."
NO THIS IS NOT A TEST OF PATIENCE FOR GOD'S CHILDREN. THIS IS KARMA FROM WHAT HUMANITY HAS SOWN, AND ORDER FOLLOWERS (pacifists) WILL KEEP THE SYSTEM OF SLAVERY IN PLACE! (Faith without works is dead). THE EXTERNAL WORLD IS ONLY A REFLECTION OF THE GREY MATTER BETWEEN OUR TWO EARS. "AS ABOVE, SO BELOW." (Matthew 6:10; Luke 17:20&21). WHAT WOULD JESUS DO? HE WOULD NEVER BECOME A SLAVE TO THE PUPPET MASTERS! Or do what they tell him. (i.e. wear a clown mask or take a vaccine).
Do not be deceived, God is not mocked; for whatever a man sows, that he will also reap. Galatians 6:7 (Karma, sowing and reaping, Natural Law).
On a side note: Christians have done more damage to humanity than any other religion by perpetuating the lie that "THE CRUCIFIXION" was an external and historical event. IT WAS NOT! Crucifixion is a spiritual and allegorical event that must take place in every person in order to ascend; i.e. resurrection from the dead. Take up your own cross, not Jesus'. Matthew 16:13-28. Jesus was crucified at a place called Golgotha; i.e. place of skull, the same place Jacob became Israel. (Genesis 32:30). Revelation 11:8 clearly tells us that the crucifixion is a spiritual event, not literal or historical. All blood sacrifice is a pagan and satanic practice and is blasphemy against our creator. Vicariously living through another person (i.e, a Jesus-God) will cause one to loose his soul, not gain it. Christians need to wake up. They are participating in a death cult.