Woman Blames Feminism for Spoiling Her Life
February 9, 2013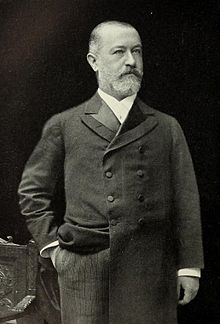 (left, not Stephanie)
I've really missed out on having a healthy male influence in my life.
by Stephanie
(henrymakow.com)
I grew up without a Dad, and lived through much of the poverty and isolation perpetuated by the second wave of feminism.
When I was little, my Mom had big stacks of MS Magazine lying around, and so she was sucked in by the "big lie" also.
Yes, at that time, women were being harassed without protection at the workplace, domestic abuse was hidden, and "some" women felt miserable in their lives...BUT I STILL agree that these issues were used to undermine heterosexual marriage.
I didn't live through all of those things, being born in 1970, but I have NO doubt my life would have been better if my Mom had known healthy relationships growing up and had been able to give me a two-parent home. (my Dad took off when I was two--leaving my Mom all alone.)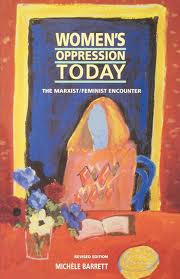 I've really missed out on having a healthy male influence in my life. I see Dads everywhere I look absolutely loving their families and enjoying their kids. Sometimes it feels like I'm looking into another dimension--I can't even remember what it's like to have a man hold my hand when I was little. There are men out there that would lay down their lives for their families and just cherish them so much; that's if they are lucky enough to not get sucked into the divorce machine which victimizes men in so many ways...it's atrocious.
I think it was VERY easy for women to be sucked into feminism back in the 70's, simply because Gloria Steinem and others like her, took valid complaints that women had and promised them the world....mixing truth and lies to serve their agenda....just the way they are now.
I'm not saying I have all the answers but there is no doubt that there were ways to resolve the issues that did exist without tearing up families and maligning men unjustly.
You know, I always wondered how it was possible that 1 in 4 women had been raped, and yet I had never met one woman who had been. As a matter of fact, when I thought about it in my twenties, it seemed like a sure bet, right?
Those are pretty good odds, yes? And yet, there are very few men I've ever felt unsafe around and not ONE man has ever even raised a hand to me....wow, I must just be one of the lucky ones!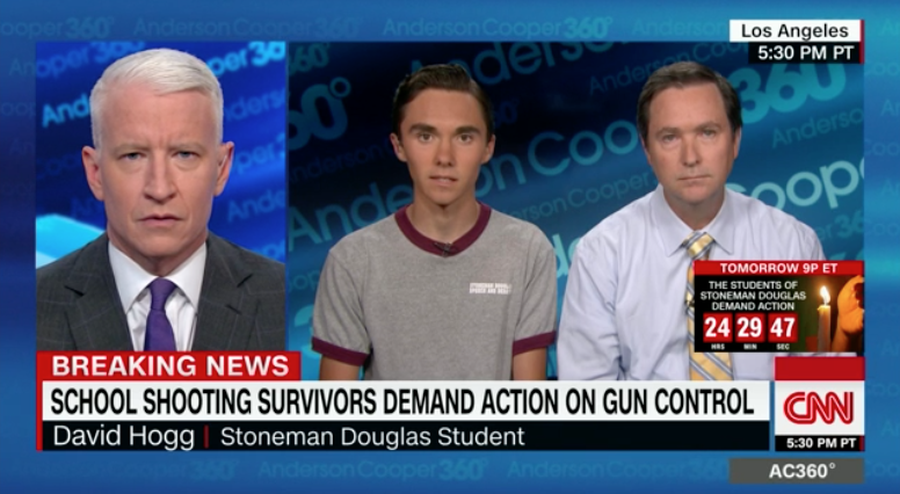 So, again, thank you for your work, and please know that there are OTHER women like me who have woken up from the BIG LIE a long time ago, and have looked around them and have seen with their own eyes what beautiful, wise, loving, nurturing, loyal, and capable beings the majority of men truly are!!! :-)
[I asked Stephanie to tell me more about herself.]
As for me, it's so hard thinking about getting back out there...very scary...especially because I feel I will be judged for not being in a relationship for so long. I have no children and have never been married...so, it's all too much to explain sometimes.
I'm self-employed and hope to add other sources of revenue to my income, so that I can keep being independent in this way...but wow, if I met someone who could accept me for who I am, I'd be thrilled to be home and take care of my house, and cook, and garden and maybe adopt some beautiful munchkins!!!
Okay...hope that wasn't too much info! :)
---