Who's Still Afraid of James Wesley Howell?
March 12, 2018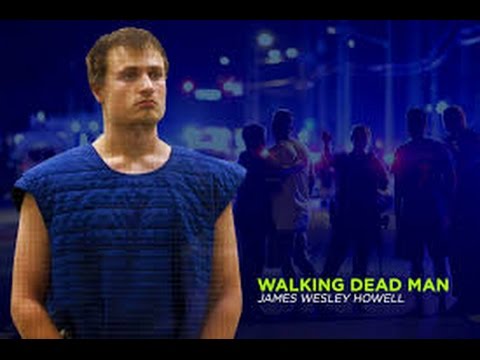 It is mind-boggling that NO ONE in the mainstream media has followed up on this case. It is heart sickening that no one in the alternative media has followed up, not even G. Edward Griffin who first headlined the story. He has since erased the story from his site. I have written 4-5 alternative media types and also didn't get a reply.
This is a sign that the country is paralyzed by fear. It remains for ordinary citizens to demand information from the authorities. If you live in Los Angeles, I'm asking you to visit James Wesley Howell and offer moral support. Other terrorist suspects get intense media scrutiny. The fact that Howell is being largely ignored suggests the leaked story may be correct.
---