"Use Weed to Know God" -- George Soros?
June 26, 2018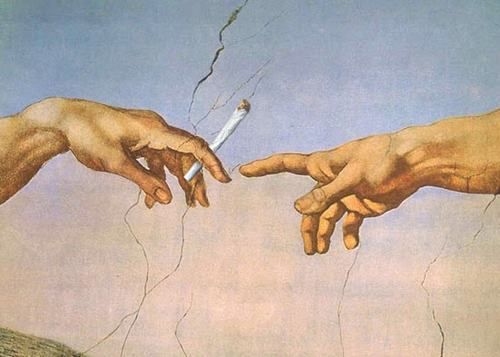 "Through a network of nonprofit groups, Mr. Soros has spent at least $80 million on the legalization effort since 1994, when he diverted a portion of his foundation's funds to organizations exploring alternative drug policies, according to tax filings."
If you google "Marijuana and Mysticism" you'll find 300,000 entries. Mankind has used cannabis for religious purposes for millennia.
Canada has legalized marijuana. Since Justine Trudeau is a Soros-puppet, the Illuminati must think that
cannabis will somehow advance their evil agenda.
However, if these Satanist vampires
most
crave our
souls,
as I suggest here
, they may have miscalculated.
by Henry Makow
Canada has become only the second country in the world to legalize marijuana. With all those exciting different strains and edibles to sample, Canada might become a more interesting place.

I have been using cannabis for 43-years. My sister and her husband "turned me on" as a 26th birthday present (1975.)
[A word of advice to first-timers. Take a tiny amount of anything new to gauge your reaction. You
can overdose
on cannabis. It won't kill you but it can be uncomfortable. Best not to drive or operate heavy machinery.]
My 26th-birthday present was a revelation.
In my expanded consciousness, I saw myself from the outside. "I" was a little train climbing a steep grade billowing black smoke.
BACK TO THE FUTURE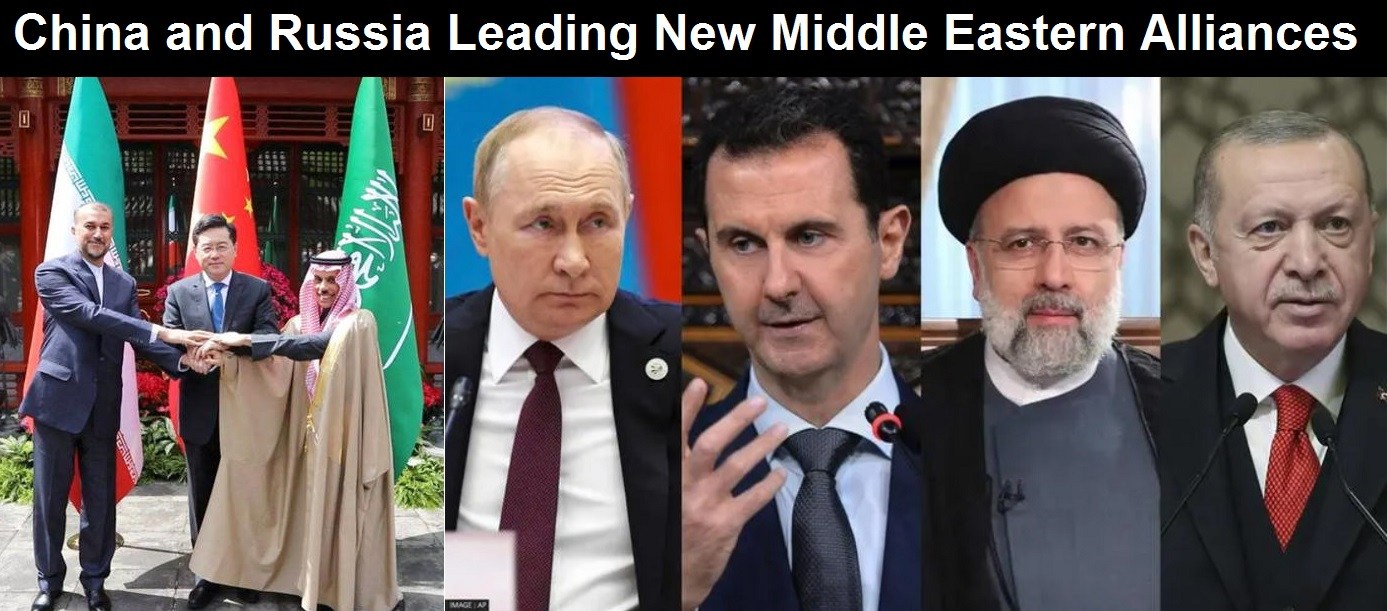 Like many of my generation, I believed mankind could be saved if everyone just got stoned. We believed certain drugs could unleash a spiritual revolution. That was a big part of flower power. Aldous Huxley and Gerald Heard were my heroes. I even visited Timothy Leary.
Then the psychedelics movement went underground. It seems to be making a comeback. Why?
Does George Soros want to confirm the existence of God?
They think cannabis will render society even stupider and more docile. Studies have
found that "people who smoked cannabis four or more days a week over many years ended up in a lower social class than their parents.
It also found that regular and persistent users ended up with lower-paying, less skilled and less prestigious jobs than those who were not regular cannabis smokers."
But how can they ignore all the literature to the contrary? Mushrooms and hashish have been used to communicate with God for millennia.
The legalization of marijuana and some other drugs like LSD may be our last hope.
Obviously, pot affects different people in different ways. How many will have a mind-expanding experience?
We need to update our ideas of God. Oh yes, He exists! We'll find out the hard way.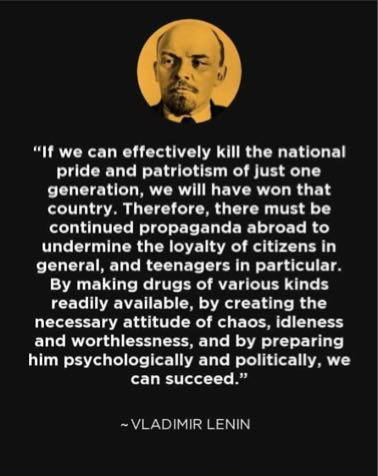 (George Soros' thinking?)
Pot has taught me that "Truth" is a spiritual dimension. It's t
urning on headlights and seeing the road. It's realizing I'm sleepwalking through life.
Expanded consciousness cannot be described. It must be experienced. It supersedes thought.
Is pot cheating? We take drugs for physical ailments; why shouldn't we take them for spiritual sickness? It is medicine for the soul, an ever-changing self-improvement guide, an antidote to the satanist cult in which we are born through no fault of our own.
It's true that I return to my normal self the next day. But even a glimpse of truth changes you. Every moment think: How do I conduct myself in the eyes of God? Every day is an offering to God. We are souls, not only bodies. Relationships are between souls. If only I could remember all of this the next day.
LITERALLY, LOST IN THOUGHT

In
The Doors of Perception
, Huxley said our souls are throttled by our thoughts. Psychedelics allows the soul to overcome and invade the mind. The soul is intended to inform the mind, not the reverse.
Inspiration.
To quote
poet Henry More (1614-1687):
"When the inordinate desire after knowledge of things was allayed in me, and I aspired after nothing but purity and simplicity of mind, there shone in me daily a greater assurance than ever I could have expected, even of those things which before I had the greatest desire to know."
Will cannabis remind us of God?
---------------

Related
First Comment by Boris
I am a long time smoker, but I can see the future.
Legalization is a Trojan Horse; cannabis with a side of cancer. Legalize the weed, get everyone using it. Then, slowly introduce the chemical ladened, tobacco-adulterated version of marijuana of which Phillip Morris and others have been holding in patent for YEARS (legalization was temporarily pushed when all the big tobacco lawsuits were flying in the 80's) as the ONLY "safe" marijuana; especially after some "disease" infiltrates the crops that do not use "Monsanto Marijuana Brand seed-n-feed." Nothing is done without calculation and these guys seem to love to gamble on the future.
Not only that, but people who use cannabis have a NATURAL disdain towards authority, thus actually assisting Soros and others like him accomplish their mission of disrupt ALL governments and destroy ALL nations because the free-loving cannabis-heads will be too docile to think in any other term because everyone should join in the pot circle otherwise it would be a "downer, man."
Where else do you think they get their "foot soldiers?" From those who ALREADY are tuned out; why not just tune 'em all out?