The Masonic Spin on the Toronto Shooting Rampage
August 1, 2018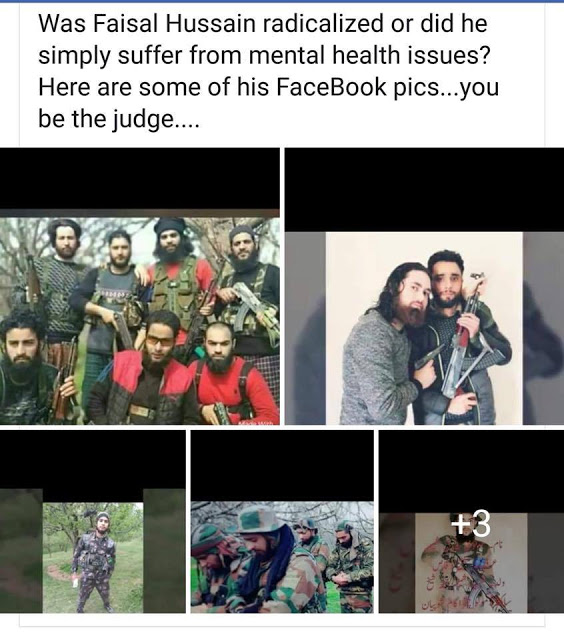 "We deny with our lips what we do with our hands," Arnold Toynbee said.
This is the way Satanists operate. 'Believe what I tell you, not what you see.' Cognitive dissonance. This is why the Illuminati is downplaying the obvious terrorist nature of the shooting rampage in Toronto July 22.
by Henry Makow Ph.D.
In light of 9-11, where the "deep state" killed 3000 Americans, we should not be surprised to hear that our Masonic political, economic and media elite uses intelligence agencies like the CIA and Mossad in an ongoing attack on society.
Characteristic of this attack is a kind of cognitive dissonance, where they pretend they aren't doing it. An innocent party is blamed instead. This is the essence of a "false flag." Society is being destabilized but it should not know this is happening or who is doing it.
The occult strategy of attack and deny was again
evident
in the Toronto shooting rampage July 22 which killed two and wounded 13. Despite ISIS claiming responsibility, the mass fake media downplayed the shooter Faisal Husseini's jihadist connection. Instead, he was portrayed as suffering from mental illness and thus a kind of victim himself.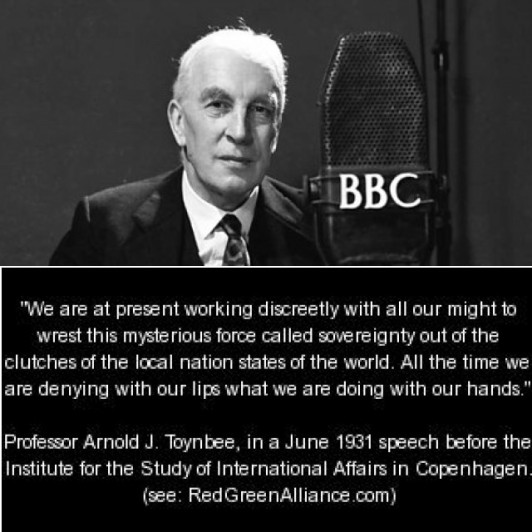 Last year, Faisal's brother Farad was apprehended with a large
cache of weapons, including 31 identical high-end handguns, and 42 kilograms of carfentanil. It was the largest carfentanil find in North America; if not the world.
The media misrepresent the 42 kilos of carfentanil as a major narcotics stash. Actually, it was a massive chemical weapons stockpile capable of killing thousands.
A 2016 AP article titled:
Chemical weapon for sale: China's unregulated narcotic
, stresses that:
"Before being discovered by drug dealers, carfentanil and substances like it were viewed as chemical weapons." (See also)
In other words, the shooter had access to an arsenal capable of a major terrorist attack. Yet, this hardly made the mainstream press. Why?
The government-sponsored terror attacks seem designed to destabilize the population and advance the gun control agenda.
Only the Toronto Sun focused on the duplicitous media spin: "
Journalists in this country are deliberately spinning the news. They have their own agenda and don't want Canadians to know the truth -- in this case, that police are still probing whether or not the shooter was indeed motivated by his Islamic faith.
Instead, media outlets across the country downplay ties to terrorism, while frantically pushing an unverified claim about mental illness.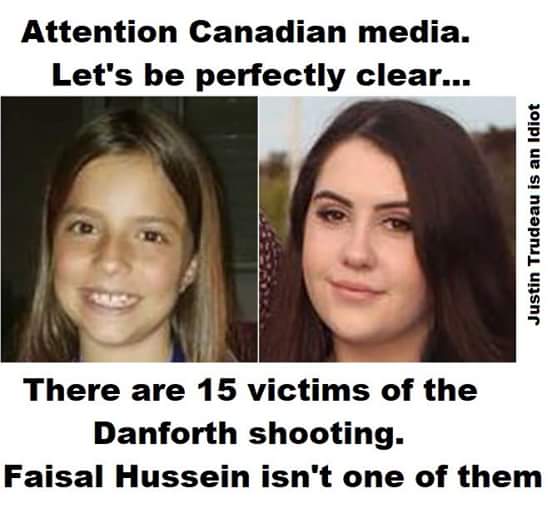 (left, victims Julianna Kozis, 10 and Reese Fallon, 18)
A cold-hearted thug walked through a Toronto neighborhood and opened fire at innocent civilians enjoying a warm summer evening. He murdered a 10-year-old girl and an 18-year-old young woman. He deserves our scorn, not our sympathy.
And yet, Canadian media outlets are going out of their way to paint him as a victim. This is an insult to all Canadians, especially the victims of this heinous crime."
In conclusion, we are not facing a civil war so much as resistance to a mature occult conspiracy that has assumed power. This advances at the same time as it is denied. For example, the Red Scare of the 1950's continues to be portrayed as hysteria long after Moscow's control has been proven. Western society will continue to be dismantled until the population replaces the Masonic (Communist) traitors in charge.
--