Can a Jew Identify With "Whites"?
June 13, 2019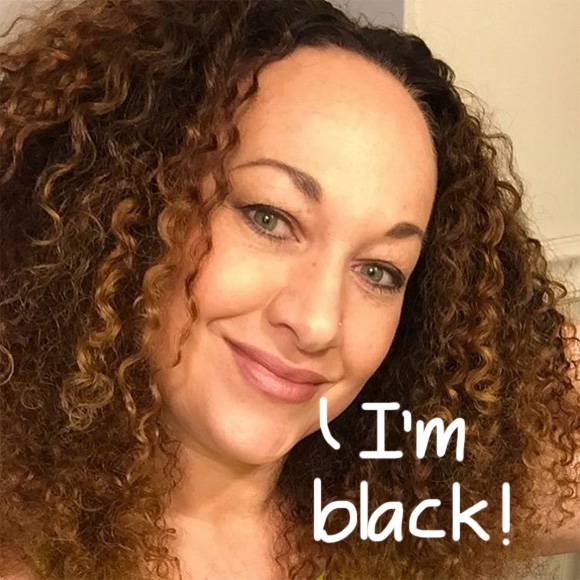 Am I like Rachel Dolezal?

I am an assimilated Jew who identifies with
people of European ancestry, i.e. "Whites."
Am I an imposter?
Not only am I not antisemitic, but I represent the best kind of Jew: objective, fair and concerned with the welfare of humanity, not just Jews. I warn ordinary Jews that the Jewish enterprise is not what they think. They have been duped and led astray.
(Updated from last December)
by Henry Makow PhD.
Some people think Jews are not White. They are a different race.

To begin, unlike "black" Rachel, I am white.
I am a Khazar. Khazars are Caucasians.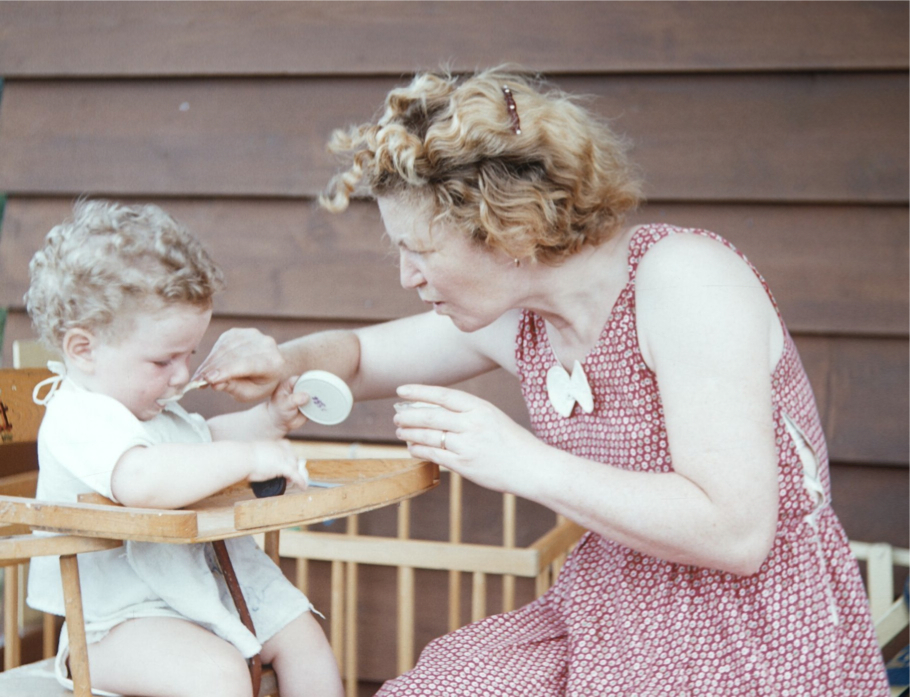 (My mother, with my brother in 1958)
I
am
of European ancestry. My family lived in Poland for centuries. My mother survived the war because she had
blond hair and blue eyes.
My parents emigrated to Canada after the war.
I was a baby.
It's natural that, despite being a Jew, I would identify with the European majority who established this country. I am an assimilated Jew.
Most Jews are. Organized Jewry hates us because we're harder to manipulate and hit up for money. They helped organize the holocaust to prevent us from assimilating and to establish Israel.
Jewish central bankers and their Mason accomplices
are dispossessing European Christian founding nations. I try to
alert Jews and Gentiles to the danger. For my troubles, I am marginalized by most Jews and Gentiles alike, (except my loyal readers.) Other white defenders spurn me or question my sincerity.
DUMB GOYIM
I have had replies to my Tweets:
Fuck you, Jew. You don't get to speak for Europeans, you are the European people's enemies. You came to Canada as a Trojan horse

and
Oh for fuck sakes. I found out why you will never condemn the Jews. I googled you and you are Jewish! You don't speak for white people, you're not a Canadian, and the sooner the world is rid of you and your [kind] the better
and
Yes, Jewish taqiyaa, here as an insider but serving your tribe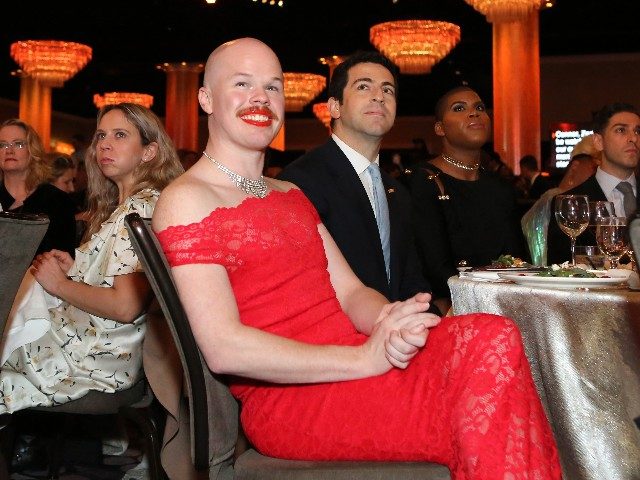 Never condemn Jews? Obviously, they have not read my work. I have done as much to alert society to the danger as anyone.
Many of Smoloko's memes are taken word-for-word from my writing. How am I serving my "tribe" except to warn them they are on
the wrong side of history?
I am afraid innocent Jews will take the rap for the bankers and Freemasons as my grandparents did in the Holocaust. In the worst-case scenario, I am afraid "Jews" will be blamed for World War Three by the Illuminati bankers who will step up to rebuild the world as a giant police state.
Am I supposed to be part of this
satanic conspiracy by virtue of my birth? Have I no free will? No principles? Am I not an individual first?
No race or group is homogenous, least of all the Jews.
Do you think the bankers would let many Jews in on their plot? They have no love for Jews except as pawns. They are Satanists.
Do you think Jews would sign up if they knew the truth? Jews like Gentile Freemasons, have to be duped. Ordinary Jews have as much control over world affairs as ordinary Americans. Zero. Why should we take the blame?
LOYALTIES
First and foremost, I identify with God.
God is a dimension where Truth, Beauty, Love, Goodness and Justice are Self-evident.
God is Consciousness. Most of us are unconscious, asleep.
My path is the Path of Truth.
After God, I identify first with the human race. Then the European Christian tradition which I credit for what is best about Western Civilization. I have a PhD in English Literature.
Then Canada/US. And finally my fellow Jews. Most of my Jewish contacts are my family. I don't have any Jewish friends.
Assuming all people of a different race are the same is racist.
I support maintaining racial identity but we are individuals first. We define our own identity by our personal character, experience, beliefs and actions. We are not defined by the group we happen to belong to.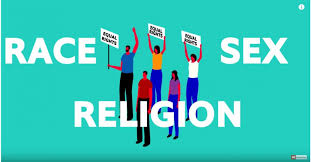 I have only awe and respect for Black football players, jazz musicians like Milt Jackson and Oscar Peterson or leaders like an Adam Clayton Powell; and contempt for Black radicals or thugs. The issue isn't "Blackness."
The issue is
behavior. We are not defined by identity politics.
I identify with Whites because Jews and Whites are in the same boat, the target of an insidious Communist (Satanist) conspiracy.
I identify with the Whites because they carry the residue of Christianity which has been the greatest civilizing force in the world.
Christ taught that God is Love. Love your neighbor. Do unto others... Christianity represents a spiritual ideal.
Every human being is created in the image of God. We have a spark of the Divine which allows us to distinguish between right and wrong, beauty and ugliness etc. This is what defines us as human. There is a war between spirit and flesh. We must discipline our lower self.
Humanity is in the grip of Satanists who have made themselves God.
They teach there is no God ("God is unknowable") and there is no soul.
Cabalist and Talmudic Judaism are responsible for materialism and the modern malaise.
Really, is it so hard to understand why I identify with "Whites?"
First Comment from Mike
You are a brother in Jesus Christ, Henry, just like Jack Bernstein, Benjamin Freedman, Bobby Fisher, Norman Finklestein, Alan Saborsky, Jeremy Rothe-Kushel, Gilad Atzmon, Dr. Henry Makow, and many other patriotic Jews!
Many, if not all, have became pariahs, Bernstein lost his life. Although I'm not Jewish, I became a social pariah, a family outcast, shunned by White Zionist Christians that didn't want the truth, too, just like all of them and you.
Read first JPG: Galatians 3:28-29 When you truly love Jesus, Henry, you have no race, religion, color, you just LOVE fellow brothers and sisters, as he LOVES us, and he instructed us to do, nothing else matters, except LOVE of your fellow man!
You do God's work: don't let Satan influenced Whites get to you, they're not giving you salvation, and eternal reward, only Jesus and God can do that!