Is Trump a Judas Goat?
January 22, 2021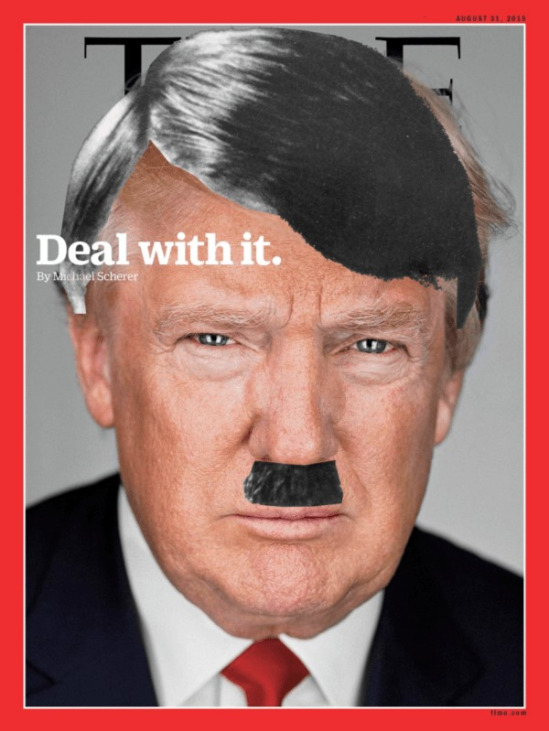 In an article entitled "Where Have We Seen Trump Before?" posted in 2018, I compared Trump to Hitler.

"Hitler was elected to make Germany great again.
The bankers had something else in mind...How would Trump advance the Illuminati Jewish (Satanist) program for one world government tyranny?"
Now we have the answer. Trump is a Judas goat, who herds the animals and leads them to the slaughterhouse. Hitler led six million German "antisemites" to their deaths. Similarly, Trump was a magnet that attracted all the patriot iron filings. Now the Satanists will target them. Listen to John Brennan's words:
"I know... the members of the Biden team ...are now moving in laser light fashion to try to uncover as much as they can about what looks very similar to insurgency movements we've seen overseas. Where they germinate in different parts of the country and they gain strength, and it brings together an unholy alliance frequently of religious extremists, authoritarians, fascists, bigots, racists, nativists, even libertarians.... I really do think that the law enforcement, homeland security, intelligence and even the defense officials are doing everything possible to root out what seems to be a very, very serious, and insidious threat to our democracy and our republic."
SURRENDER IS NOT AN OPTION
Even if patriots were willing to roll over, they would still be persecuted. There will be false flags blamed on them to justify persecution. Why? They committed a thought-crime by supporting Donald Trump.
They are "antisemites." An "antisemite" is anyone who takes exception to the NWO -- Cabalist (Satanist) Jewish banker supremacism. As the Amazon series "Hunters" demonstrated, no mercy will be shown.
Patriots are Nazis. Or in John Brennan's words, "religious extremists, authoritarians, fascists, bigots, racists, nativists, even libertarians...."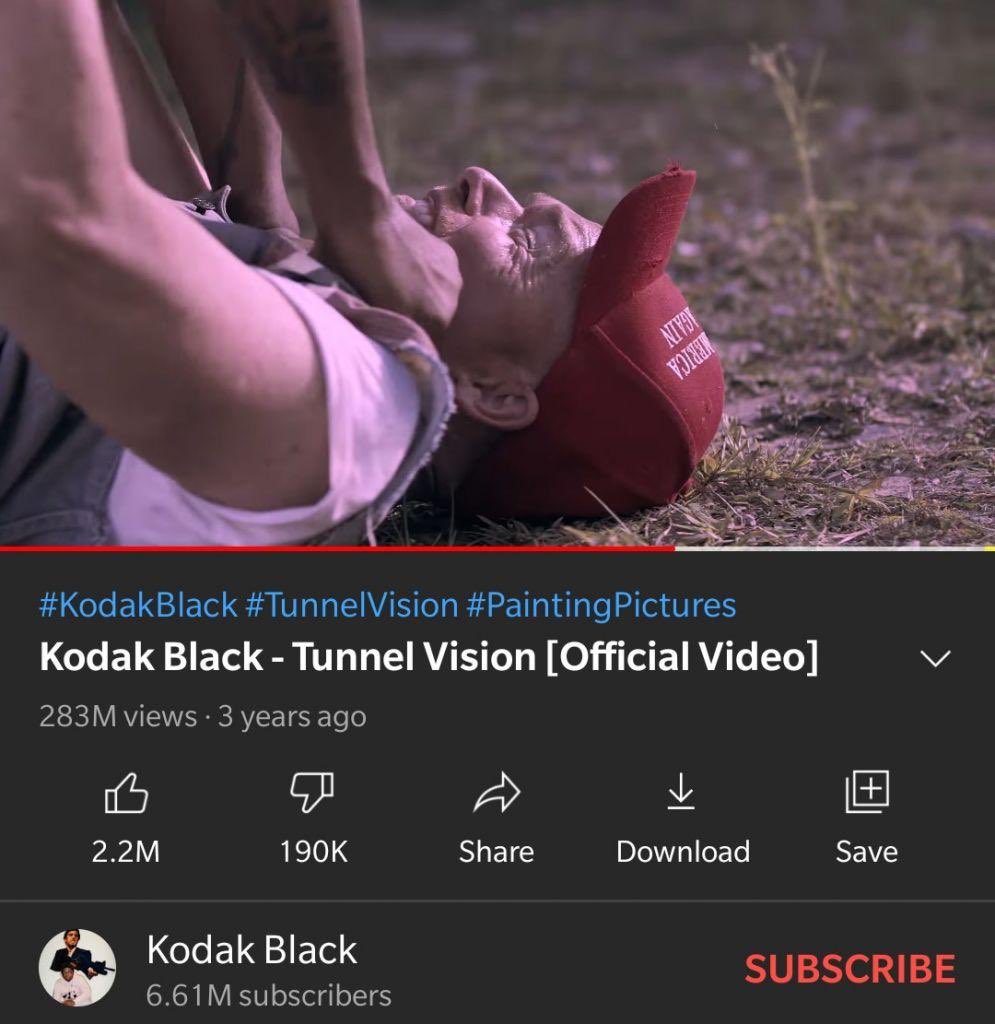 Although spouting the right words, Donald Trump failed to ensure electoral integrity and stop a Communist coup d'etat.
On Dec. 15, I predicted he would fail because he is a Satanist, indeed a Judas' goat. In his final days, he showed his true colors. He didn't pardon Julian Assange or Ed Snowden. Instead, he pardoned a rapper who made a video of strangling a Trump supporter. Fitting.
Trump is a traitor. He is totally discredited. Patriots are badly in need of new leadership.
Trump will Win -- But is he the "Real Deal?" from Oct 27, 2017

and Where Have We Seen Trump Before? Oct 14, 2018
by Henry Makow Ph.D.
5. Hillary will lose because she is a weak candidate. She is unlikely to get the votes of Bernie Saunders Democrats. Everyone knows she is corrupt and a liar. The Clinton Foundation is a giant kickback machine. The private server disguised her influence-peddling. Blaming the Russians for Wikileaks is pathetic. Hiring people to disrupt Trump rallies is pathetic. The heterophobic smears vs. Trump are pathetic. Her health issues are a big question mark. She is not trusted by the minorities she appeals to for support.