Should Father & Son be Friends?
June 20, 2020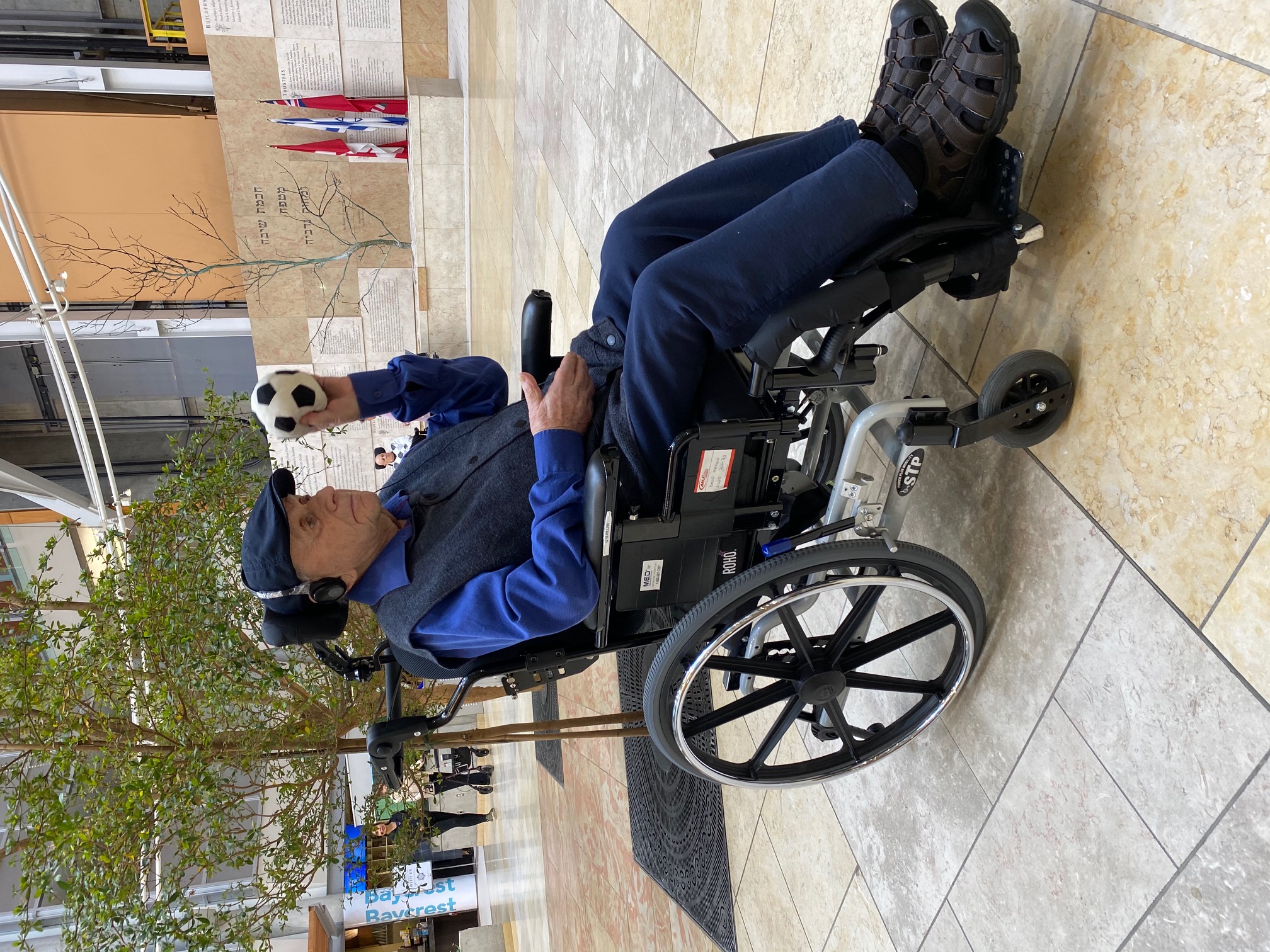 (My dad, David Makow, at 96)

Sunday is Father's Day


After my father wouldn't
let my mother feed me
when I was hungry
as a baby,
the die was cast.
We could never be friends
because my crying made
me his adversary.

I invite you to summarize your thoughts about your father
(
I may post anonymously.)
by Henry Makow Ph.D.
(Updated from 2011)
I am not the
world's greatest father and I didn't expect my father to be perfect either.
He overcame many obstacles. His parents were murdered by the Nazis when he was 19. He survived the war by pretending to be a Gentile, did four years of high school in one, entered the MIT of Europe, became a physicist, and built a new life. He is 96 now. I salute him on Father's Day.
He was always a father, never a friend. Many believe that fathers should not be friends. "It is the job of parents to see that the [societal] barriers hold," W. Cleon Skousen writes in
"So You Want to Raise a Boy?"
(1958, p.232)
My father saw his role as keeping me "on track." Since his success was based on higher education, "on track" meant keeping me in school.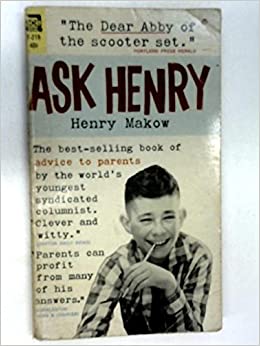 I was not allowed to get off the treadmill. Despite the fact I had written a syndicated newspaper column at age 11, which he helped me with,
he never believed in me or
my good intentions.
He always treated me like a loose cannon.
After high school graduation, I wanted to work in a mine. Then, I planned to go to an out-of-town university known for its radical leftist professors. (I was a Lefty back then.)
My father exerted great pressure, including the inducement of the old family car, to make me enroll at the local university at once. I fell into a clinical depression. I only completed three of five courses with poor grades.
My spirit broken, I ended up staying at university, as a kind of hospice from the world, and finally getting a Ph.D.

On another occasion, I wanted to use the family cottage as a spiritual retreat like Thoreau's Walden Pond. Again, no deal. Get your thesis done.
FEEDING FRENZY
Our relationship was shaped when my father wouldn't let my mother feed me when I was a hungry baby.
A book recommended babies be "trained" to eat at mealtimes.
I would cry my lungs out and then be too exhausted to eat when it was time.
He wasn't ready to start a family and he tried to restrain me the second I came out of the womb.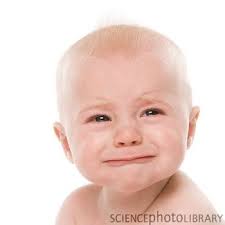 The landlord complained.
My crying caused my father to permanently resent and regard me as some kind of adversary or "loose cannon."
As a result, I had an "unloved feeling" until I was about 50-years-old, not knowing why.
As a child, I consciously made trouble to "get love." I had a gang called the "Bubble Gang" because it rhymes with trouble,
At age 11, I switched strategy and sought love by becoming an overachiever. I began writing an advice-to-parents column, "Ask Henry" for 40 newspapers.
I know "feeling unloved" is pretty small potatoes in this age of incest and child trafficking. No, I wasn't raised as a girl or encouraged to experiment with homosexuality. These were the nineteen-fifties. I didn't have the same opportunities to be damaged that young people have today. Nonetheless, this silly issue of not being fed shaped my life, and it's of interest to me. I'm not looking for sympathy.
What kind of parent lets a baby cry in hunger because it's not dinner time? My dad's parents were murdered and that killed something in him.
I'm not imagining this. In his self-published autobiography, he says that when my younger brother came along, he let my mother feed him.
As a result, my brother's personality was "more balanced" and he was "easier to love." (His words.) And not a word of apology or regret.
I don't hold grudges against people for failing. We all fail often. Generally, he is a great father and did his best. I admire and thank him, but I tend to love people who believe in me rather than keep me "on track" which began practically at birth.
But he likely had more reason to feel "unloved" than I did. How could he not be emotionally damaged? I don't know why children feel so endlessly entitled. Parents are real people with real problems.
"FRIEND"
I complain he was not my "friend" yet he was, once, and it was a mistake.
When I was eleven-years-old, my friends and I were swiping copies of PLAYBOY magazine from newsstands.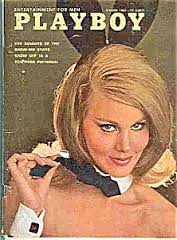 I summoned up all my courage to ask my father for
a subscription.
He agreed. I papered the inside of my bedroom closet doors with Playmates-of-the-Month. In retrospect, this dehumanized women and undermined all my future relationships. I believed
female beauty and sex appeal were the Holy Grail.
I couldn't relate to women as human beings.
Nevertheless, my father's liberal response created a bond. I really dug him for it. I wish now he had taught me that I was making a mistake that would ruin my life. He was doing his best and was no wiser than I. "Sexual liberation" was the rage in the sixties.
So here I am wishing for a better friend and a better father at the same time.
Now that he's old, he just sits and watches TV. He says he isn't bored. Many old men are crotchety but my dad has never been kinder and sweeter. Happy Father's Day, dad!
"
RAISING BOYS"

Someone said men who don't want children have not finished being children themselves. That's truer now than ever. We've been re-engineered to be perpetual adolescents, part of the war on gender and family. I was a victim of this arrested development myself. I didn't have the knowledge and maturity to devote myself to marriage and fatherhood.

I left my son's mom, a feminist when my son was four-years-old. "Now, I'll have mom all to myself," he said.
I was more upset by his confirmation of Freud's theory.
I moved around the block. Fatherhood consisted of driving my son to school, cooking, and playing every sport - soccer, football, tennis, baseball, hockey - on our thrice-weekly visits.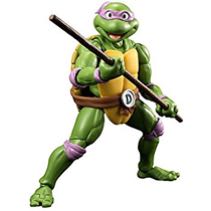 When he was six, I suggested that the bad guys weren't really evil. His heroes, the Ninja Turtles, were being used to suppress a legitimate rebellion. He almost blew a gasket.

I have tried to be a friend, to believe in him. I wanted him to become a historian. He took a few courses, was bored silly and became a lawyer instead. I don't mind. Historians who write the truth are vilified and fired.
MY SON
I'd like to be better friends with my son who is now 33. When I mentioned this to him, he said, "Dad, this is as close as we're going to get.
We're closer than all my friends and their fathers."
He doesn't have a lot of time for relationships in general, he explained.
I suspect I am the victim of parental alienation. He leans to the Left like his feminist mother and they probably regard me as an antisemite and homophobe. I am amazed at how my family is ready to disown me without spending an hour reading what I write. Such is the power of Jewish brainwashing and the respect in which I'm held. Jews simply can't compute that after centuries of "persecution," they might have done something wrong.
My son says he loves me but clearly, I am somewhat of a duty.
Many parents feel this mild disappointment. I didn't want to hang out with mine either.
FATHERS
The baseball player Harmon Killebrew tells this story: "My father used to play with my brother and me in the yard. Mother would come out and say, "You're tearing up the grass."
"We're not raising grass," dad replied. "We're raising boys."
(l. Steve Jobs and Steve Wozniak)
In his book,
iWoz
, Steve Wozniak, the inventor of the personal computer, describes how he was raised in a traditional 1950's family. His mother looked after his emotional needs and his father Jerry, an engineer at Lockheed, supported him intellectually. There was no pressure but his father was always there to nurture and teach.
"My dad's and my relationship was always pretty much about electronics... Dad was always helping me put science projects together...When I was six, he gave me that crystal radio kit I mentioned. It was just a little project where you take a penny, and touch it with some earphones. Sure enough, we did that and heard a radio station...It was so darned exciting, I distinctly remember feeling something big had happened, that suddenly I was way ahead--accelerated- above any of the other little kids my age.." (27)
Fathers build men. Fathers change the world.
In the US,
one of every four children
has no father at home.
----
Related:
Why are Dads Afraid to Say No to their Kids?
Makow -
Feminism Deprives Girls of Father's Love
--------
"Sensible Son"
First Comment from Jim Beam-
Henry....no matter what you missed in childhood, or how badly deceived we all are by the Tavistock social engineering...you did pretty good.
You're a trusted soul in these strange times, and you're not afraid of voicing unpopular opinions.
You raised yourself into manhood-mensch.
What is a mensch? Don't you fit that definition pretty well?
You've articulated legitimate concerns with how badly misdirected western society is....don't worry, when you throw a pebble into a pond, there's notice taken along the shorelines no matter how insignificantly those waves of truth may appear to be.
You should be proud of yourself: you've waded through the BS, and came out carrying a lantern to light the path ahead.
Don't look back, my friend......go forward.
There's more to life than complaining about how unperfect our lessons are.
There's more to living life, than wishing it was all perfect. Y
ou don't get strong toned muscles for free.
You have to work at everything and nothing is built without something to push against.
Keep pushing. http://the-wanderling.com/